ASIA CLEAN CAPITAL VIETNAM
Asia Clean Capital ("ACC") is a leading clean energy solutions developer that works with large multinational and domestic firms to decarbonize their energy supply. In August 2020, ACC expanded operations to Vietnam with the establishment of Asia Clean Capital Vietnam. ACC is the only distributed solar developer invested in by Goldman Sachs and DCIF in PRC and was named the "Best Distributed Solar Developer" by TÜV NORD Group in 2016. Focused on rooftop solar projects, ACC invests 100 percent of the project costs and provides the design, engineering, equipment, government approvals, installation, and long-term maintenance of solar systems.
ACC was founded by North-American & European entrepeneurs to develop Ground Energy Systems across China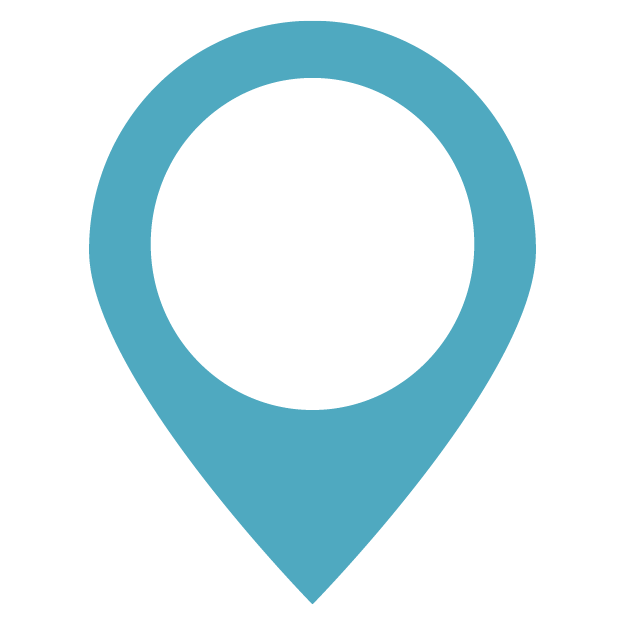 2010
ACC launched its rooftop solar business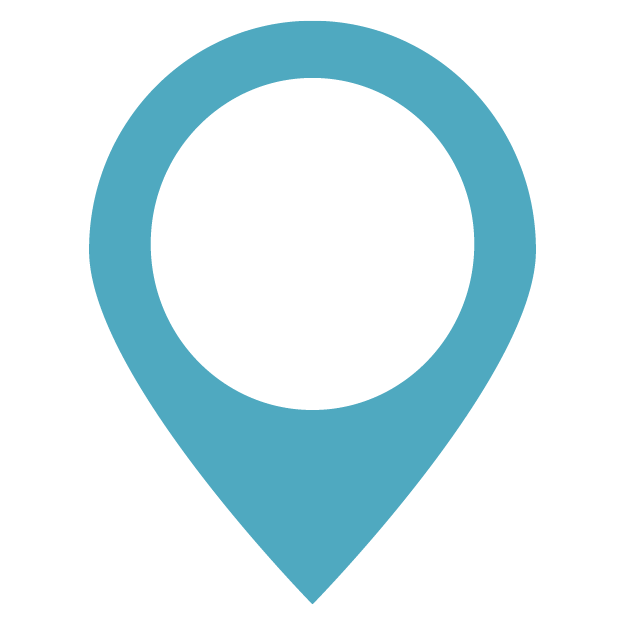 2015
Developed projects for Unilever, Coca Cola, and others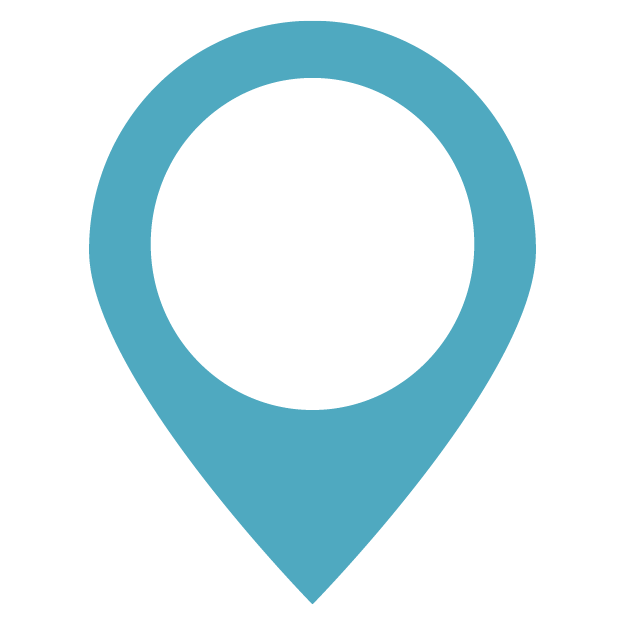 2016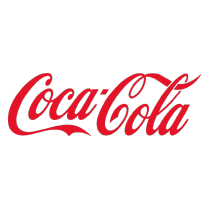 Secured $40 million investment from Goldman Sachs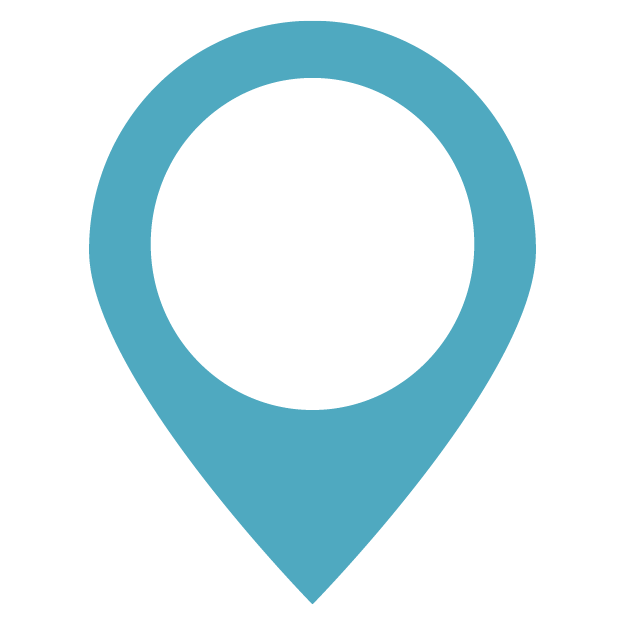 2017
Danish Climate Investment Fund invested $10 million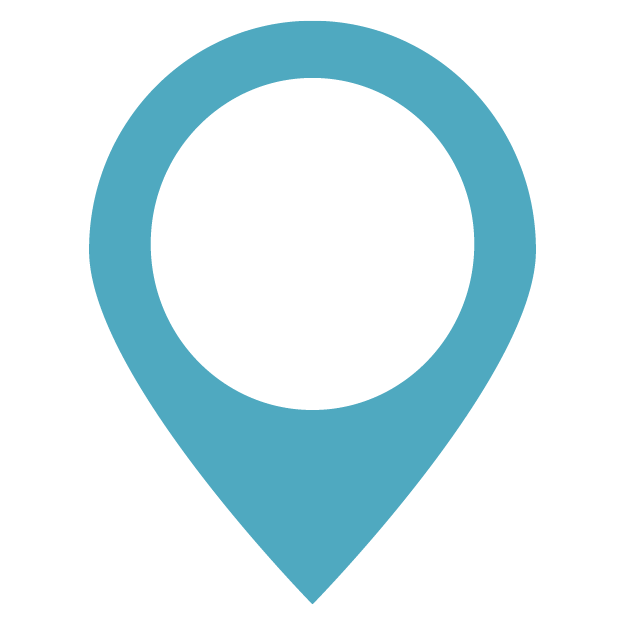 2018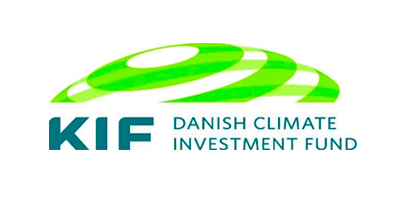 ACC and EDF Energies Nouvelles announced Joint Venture in China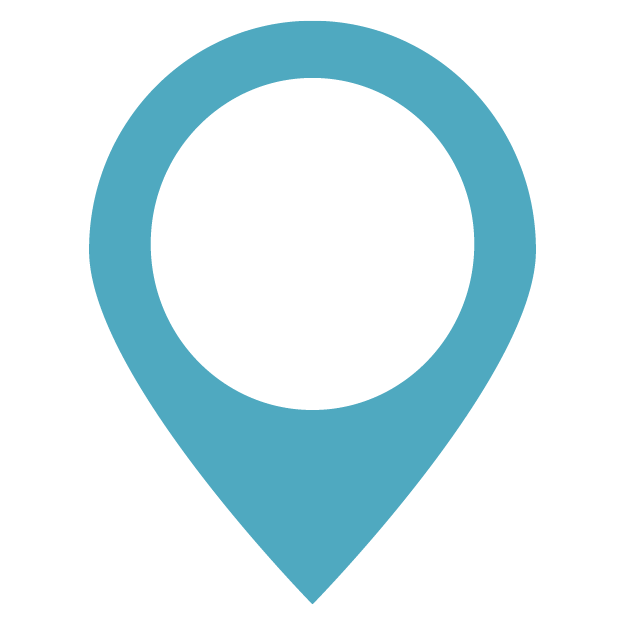 2019
Extended operations in Vietnam – Establishment of ACCV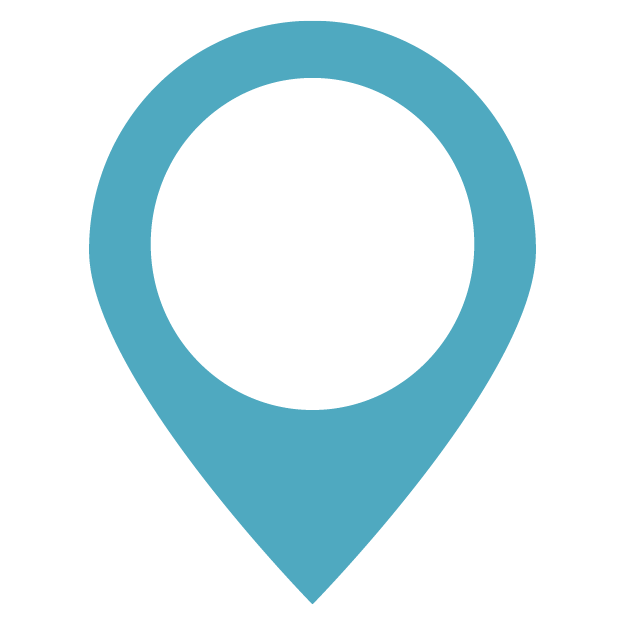 2020
Developed projects for Mapletree, Schindler, Universal Alloy Corporation Vietnam, the first BESS project for Motul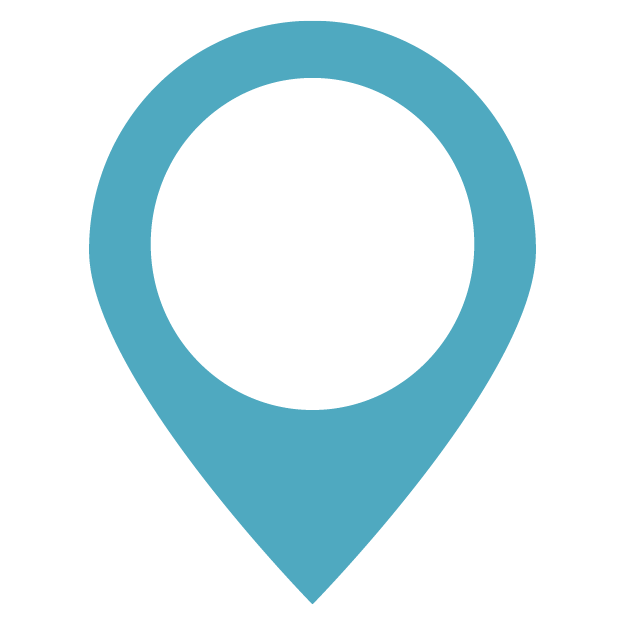 2022
Secured investment from
SUSI Partners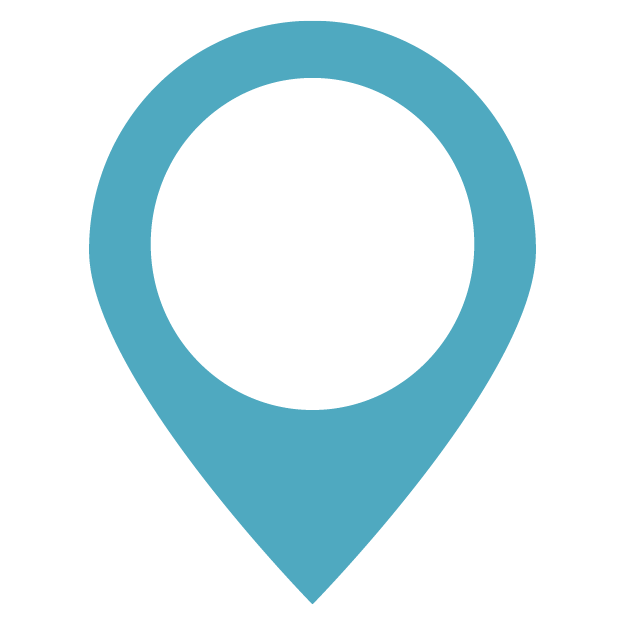 2023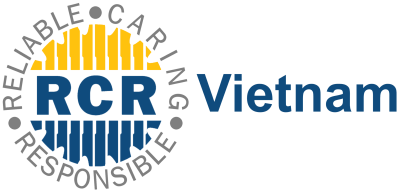 Solar Project Scope of Work
100% Invest
ACCV invests in the solar system and sells clean, renewable electricity to clients at a competitive rate.
Design & Approvals
ACCV provides clients with international standards third-party inspection documents and secures the legal and grid approvals.
Construct
ACCV works with top quality equipment providers and contractors to commission assets on an efficient timeline while ensuring safety and quality.
Operation & Maintenance
ACCV operates and maintains solar assets using the highest industry standards to ensure high performance and safety at all time
Environmental
Decarbonize the energy supply
Achieve Corporate Social Responsibility targets
Obtain green accreditations
Commercial
Zero investment cost
Zero maintenance cost
Discounted electricity rate
Green Building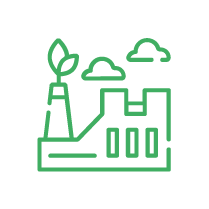 Achieve customers decarbonization targets
Obtain green building accreditations
Reduce the indoor temperature by up to 15%
Increase the service life of the roof
Social
Strengthen local community resilience with local energy supplies
Jobs creation
Dong Nai, May 19th, ACCV (Asia Clean Capital Vietnam) and TERUMO BCT (TERUMO) held a commencement ceremony to launch a 2.012 MWp rooftop solar PV project at TERUMO's facility located in Long Duc Industrial Park (Dong Nai province). With 3,326 modules installed, the system will generate 2,918 MWh and avoid [...]