Our Purpose
Asia Clean Capital Vietnam (ACCV) aspires to drive the renewable energy revolution across Asia, partnering with market leading clients to fight climate change.
The success of this transition requires decisive action and cooperation among all stakeholders to create innovative solutions which can drive the growth of low-carbon economies. The energy transition to expand the generation, use and storage of renewable energy in Vietnam will allow for broadly inclusive and sustainable economic and social development in the country.
Leveraging our expertise and know-how in financing, development and operations of ground energy and rooftop solar projects, ACCV is committed to helping large corporations and multinationals incorporate advanced renewable energy technologies to decarbonize effectively their energy supply and achieve their sustainability goals.
ACCV offers integrated investor-operator solutions for reliable, clean and cost-effective, renewable energy. ACCV helps clients save money, mitigate their carbon footprint and lead the transition to a cleaner future.
Join us on the journey to zero carbon
ACC was founded by North-American & European entrepeneurs to develop Ground Energy Systems across China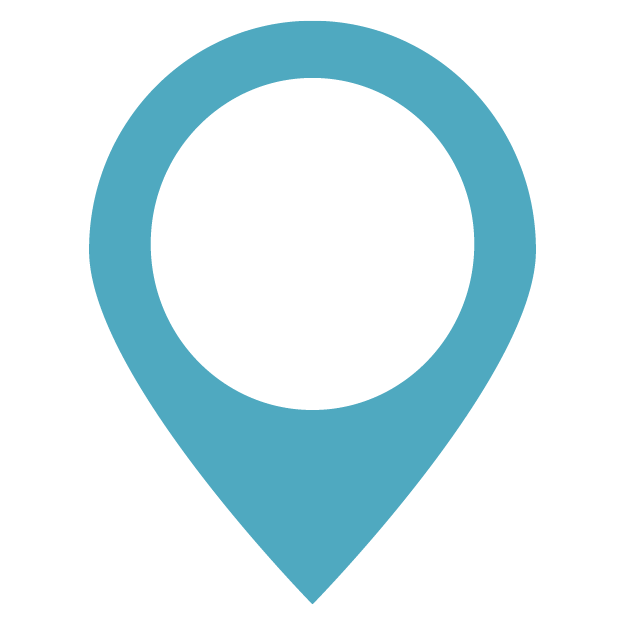 2010
ACC launched its rooftop solar business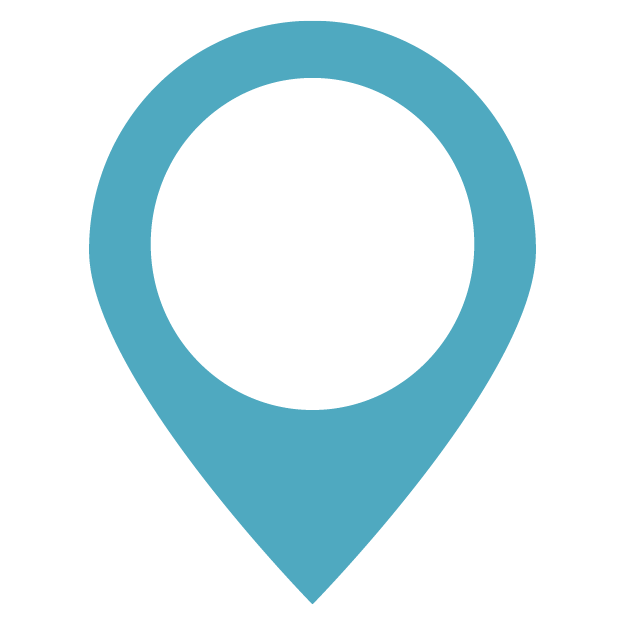 2015
Developed projects for Unilever, Coca Cola, and others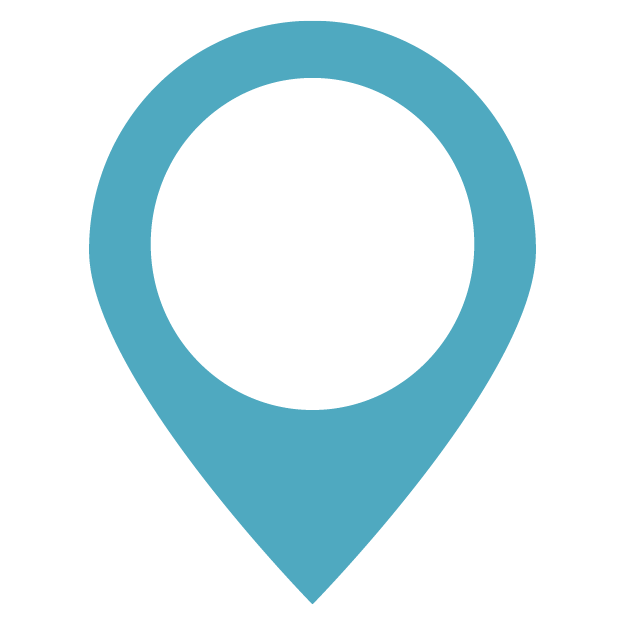 2016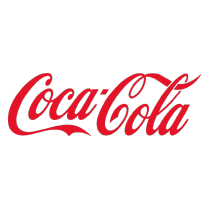 Secured $40 million investment from Goldman Sachs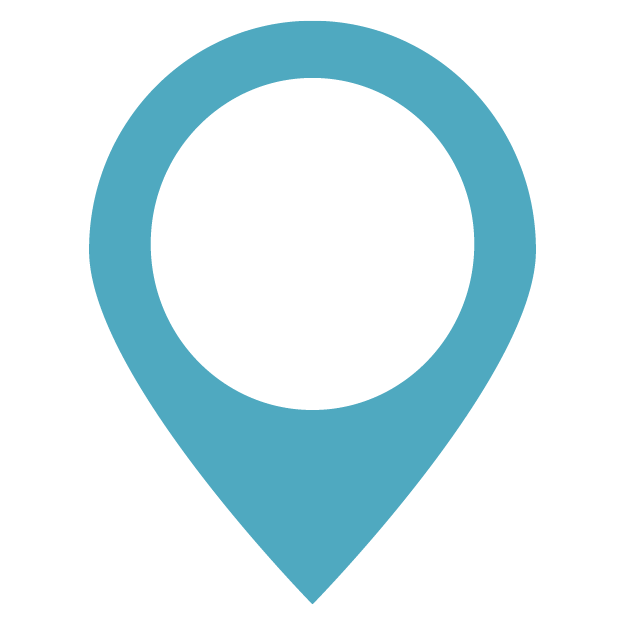 2017
Danish Climate Investment Fund invested $10 million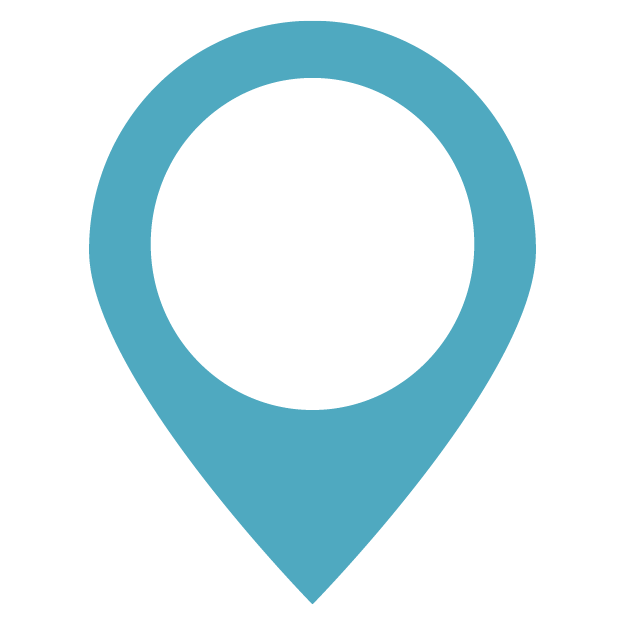 2018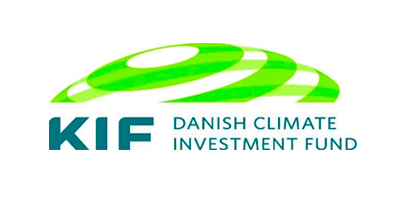 ACC and EDF Energies Nouvelles announced Joint Venture in China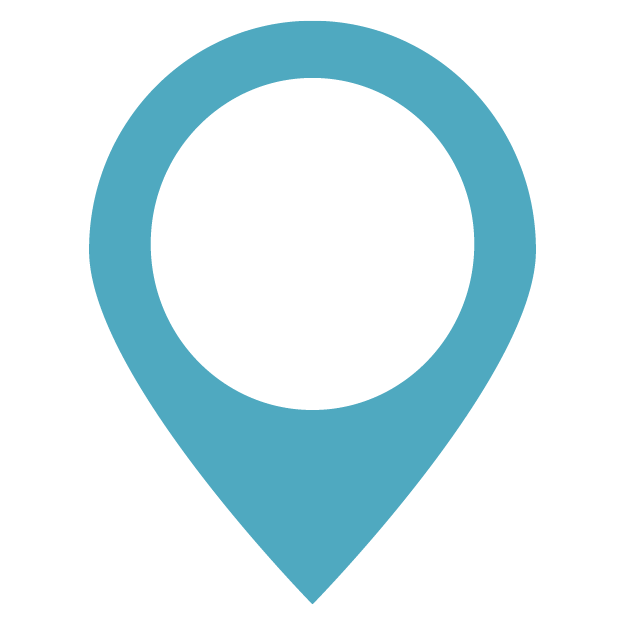 2019
Extended operations in Vietnam – Establishment of ACCV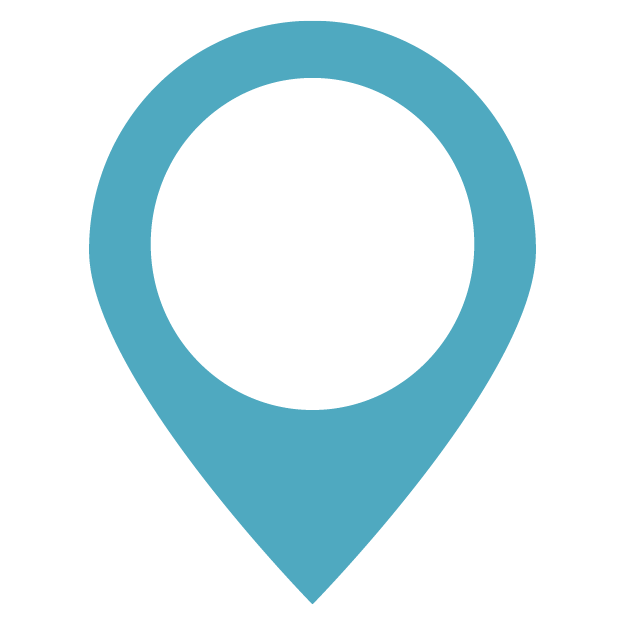 2020
Developed projects for Mapletree, Schindler, Universal Alloy Corporation Vietnam, the first BESS project for Motul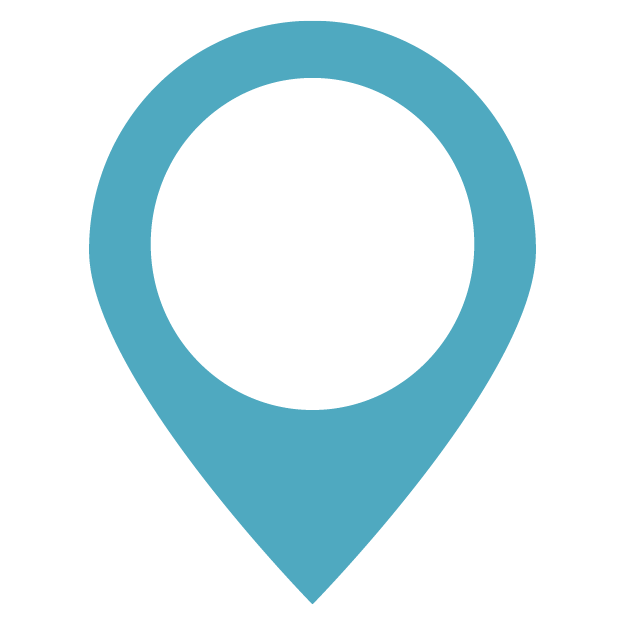 2022
Secured investment from
SUSI Partners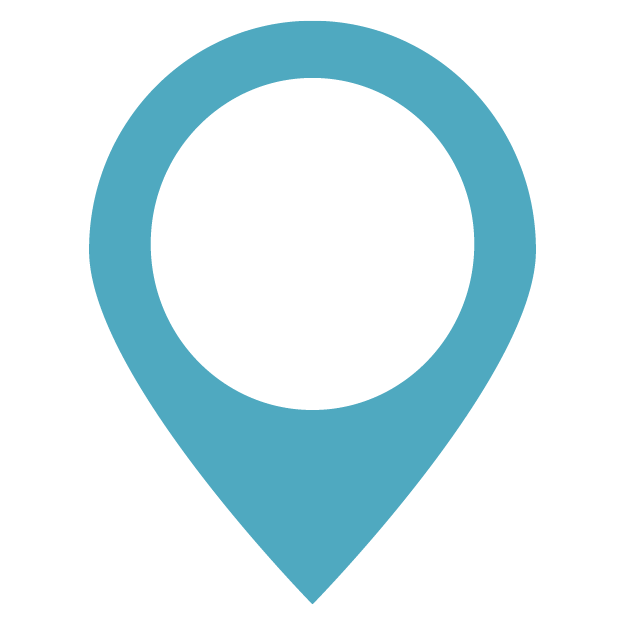 2023

MICHAEL LUONG
Chief Executive Officer
One of the leading developers of renewable energy in Vietnam, with 25 year working experience in product, design and program management. Former Senior Technical Director for Intel Corp in the U.S., where he managed over 400 engineers and professionals. Bachelor's degree in Electrical Engineering from California State University at San Francisco.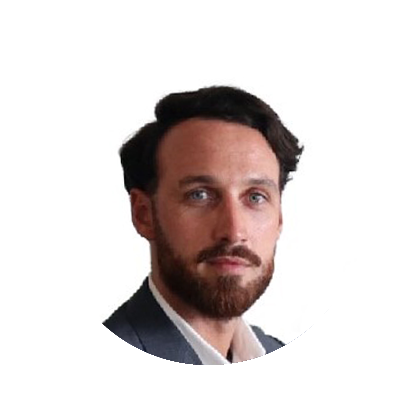 ARNAUD RISSER
Business Development Director
Arnaud has extensive experience transforming FDI projects in Vietnam into high-performing and high-value businesses. Prior to moving to South-East Asia, Arnaud was working in the financial services sector in London. Arnaud brings his multicultural background, deep understanding of the market and commercial focus to the team. Master's degree in International Business Management from ISG Paris.
LONG NGUYEN
Head of Finance
With his experience working for a Big 4 accounting firm and several multinational corporations, Long gained extensive comprehension of the local regulations and finance mechanisms to ensure the highest level of compliance as well as predictable commercial and sustainability returns for ACCV partners. Bachelor's degree in Auditing from UEL_HCM National University.
VI TRAN
Commercial Director

Vi has over 7 years' experience of hi-level relationship management and new business development. She's been working with key counterparties in the rooftop solar market as an end-to-end C&I RTS project developer since 2019. Bachelor's degree in Business Administration.

BAO NGUYEN
Head of Project Management
Bao has 8 year working experience in clean energy project development, design and construction. He managed the development of over 25 rooftop solar projects and 461MWp of solar farm in Vietnam. Bachelor's degree in Civil Engineer – Civil and Industrial Structures from Ho Chi Minh City University of Technology.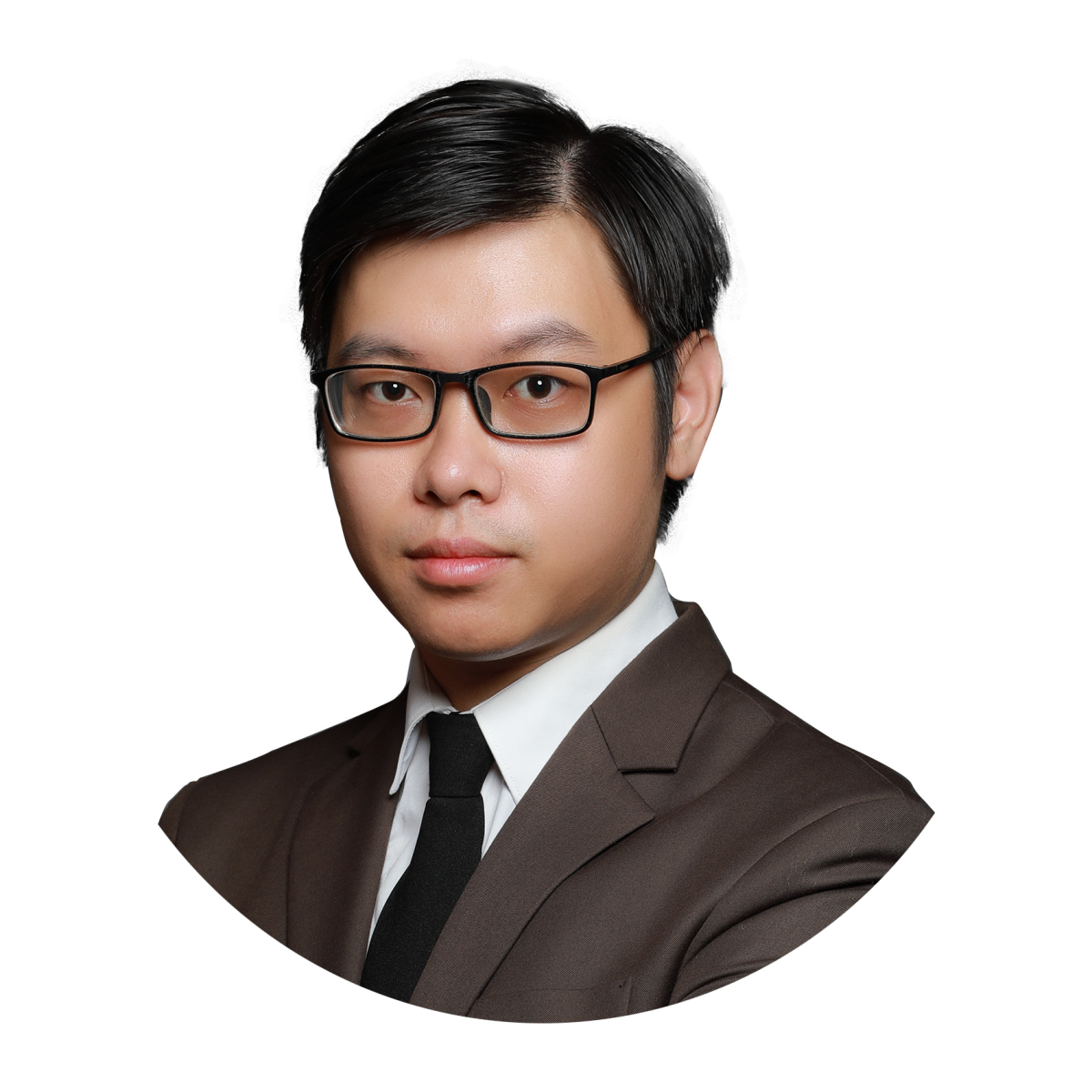 PHAT NGUYEN
Legal Manager
Phat is UK-educated, Vietnamese qualified lawyer. He has international legal experiences on renewable power projects in the United States, United Kingdom, Japan, Southeast Asia and Vietnam on handling complex M&A, project financing and contract negotiation regarding renewable energy projects. Law degree in Keele
University (UK).
ACCV SENIOR ADVISORY TEAM
BRUCE HICKS
Founding Partner of ACC Founders Limited, Chairman of the Board of ACCV and member of the Investment Committee. Michigan Technological University (BSEE), IMD Switzerland (MBA).
PETER HEBER PERCY
Director of Sponsor, Advisor to ACCV and member of Investment Committee. Based in HCMC, Vietnam. Founder/Investment Manager of Wardhaven Capital, a Vietnam-based asset manager. Manchester University (MBA).
GARY LAWRENCE
Director of ACCV and member of the Investment Committee. Managing Partner and founder of Excelsior Capital Asia, an Asian direct investment firm with Vietnam presence and 20 years investment history. Yale (B.A.), Oxford (Rhodes) and McGill (LLB).
HELMUTH HENNIG
Director of ACC Founders Limited and ACCV, and member of the ACCV Investment Committee. Formerly Group Managing Director of Jebsen Group in Hong Kong. Executive committee member of Hong Kong Management Association. University of Illinois (B.A.).
SCOTT STRICKLAND
Director of ACC Founders Limited and ACCV, and member of the Investment Committee. Executive Director at Aveline Holdings, a family investment office in Hong Kong. Prior to joining Aveline, Scott practiced at a corporate lawyer in Hong Kong with Mayer Brown, and before that, Jones Day. University of Vermont (B.A.), New York Law School (JD).